audio installation / concert, Pyramid Club ,Wellington (NZ), chr 2019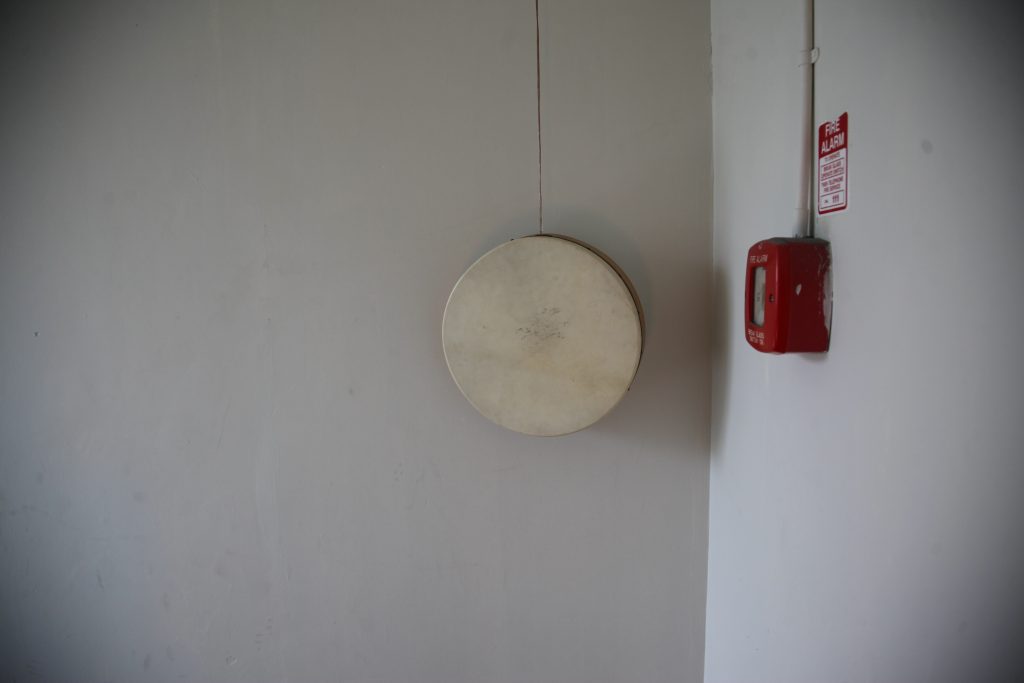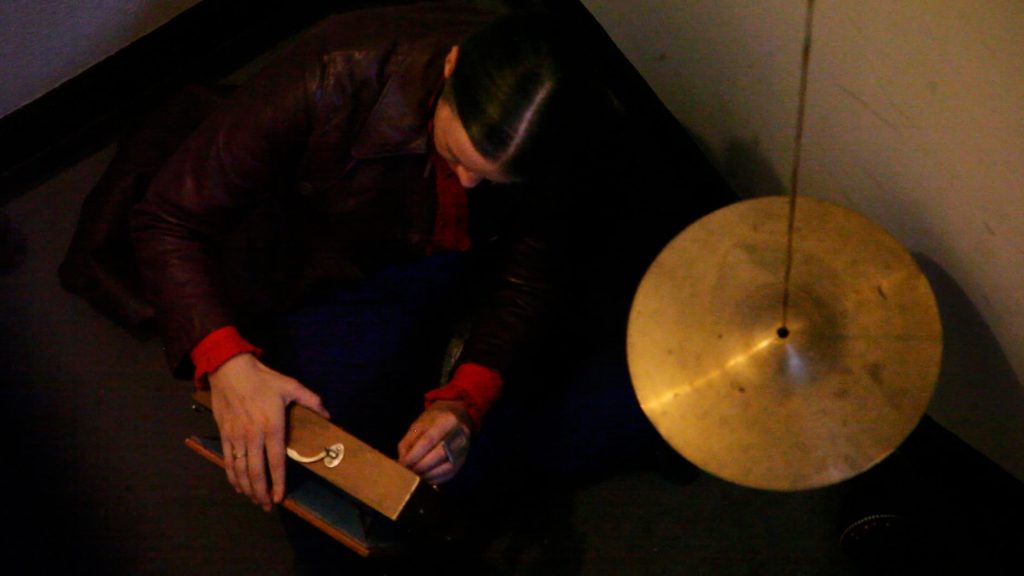 This sitespecific audio installation investigates the fragility of musical systems and the joy of misunderstandings in it's social practice. Hanging instruments become resonating bodies for recorded voices of musicians who explain their view on local music practice and their perception of time. These statements become play instructions for other musicians to interact with inside the installation piece.
Performers: Erica Grant, Nell Thomas, Jörg Hochapfel, Isaac Smith
Interviewees: Daniel Beban, Mark Williams, Chrissie Butler, and Kids from the Thordon School.